Fit The Dress
March 7, 2019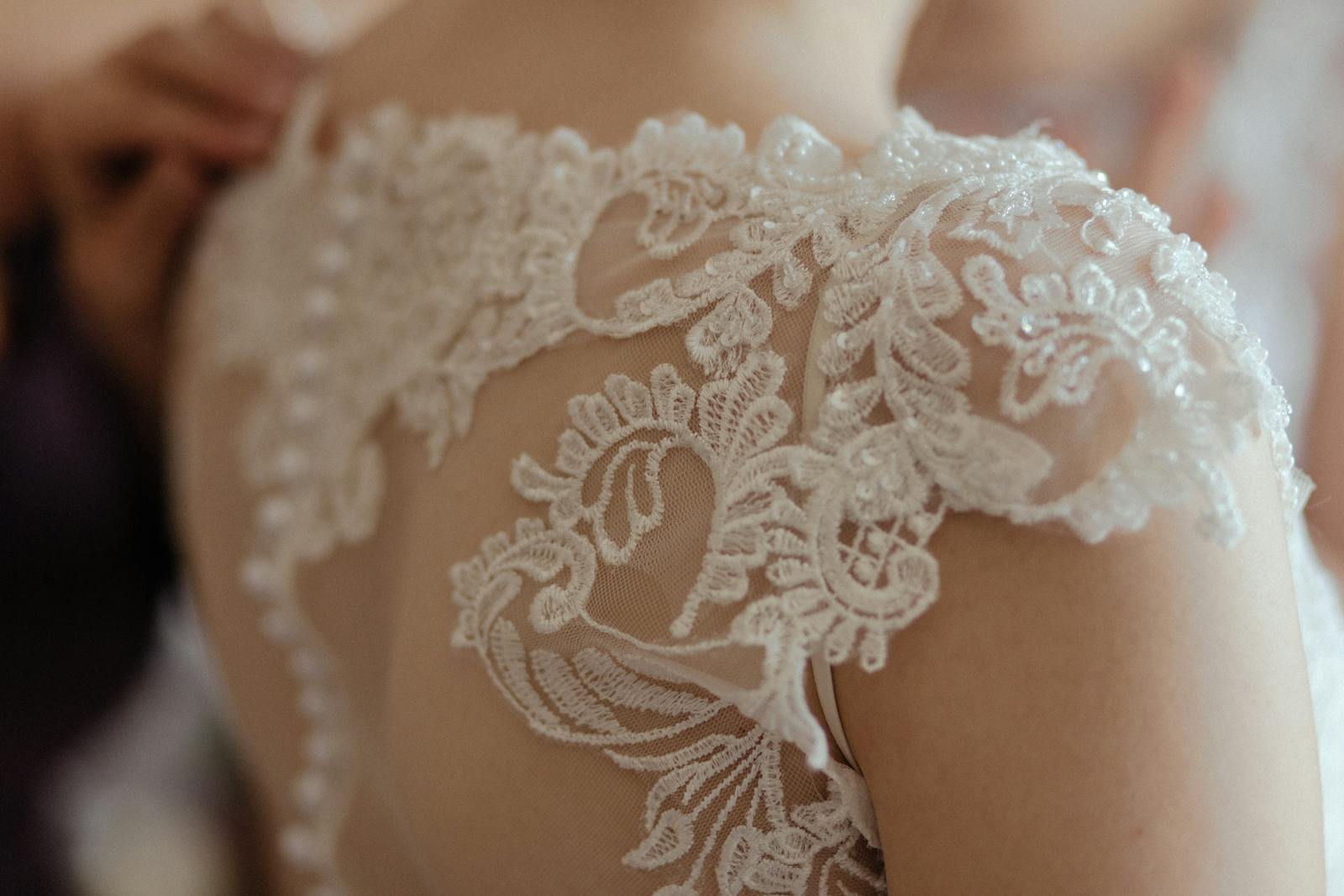 Since 2006, Benny's has been custom fitting and altering wedding gowns for brides who want not just a good fit, but the perfect fit of dress style to body type.
With two of the city's most talented and experienced wedding gown alterationists, Crystal and Iryan, your dress will look and fit they way you dreamed it would on your wedding day with the confidence of the Benny's custom fit guarantee.
Kyla came to Benny's for her alterations. The dress she found was perfect, but she wanted the decorative beading across the front removed to create a pared down, simple and elegant look that matched her natural and classic fashion sense.
These great photos of Kyla in her dress illustrate just what a true custom fit/alteration can look like on your wedding day.