Save The Dress
January 10, 2020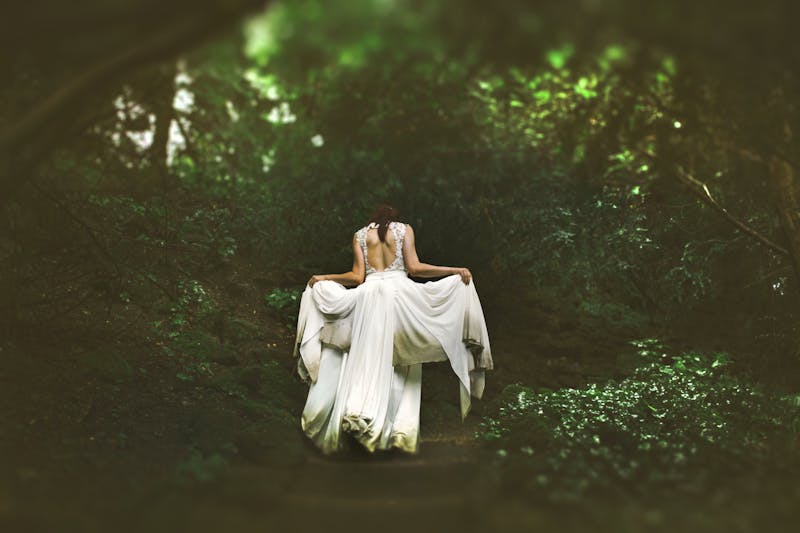 Benny's has been offering brides wedding dress cleaning and preservation services for over 45 years. They are experts in handling any stains and marks, from dirt to wine, and on any type of dress from the highest end designer fabrics to the 50% off the shelf last-minute wedding special. Their investment in state-of-the-art dry cleaning technology and environmental cleaning products will ensure your dress comes back to you as new as the day you first tried it on.
Every wedding gown is different and is treated and cleaned as such. This personal attention to textile and fabrics from a professional cleaner is the seal of trust Benny's gives to each bride to assure them their wedding dress is left in the best of professional hands.
Every cleaned gowned is returned in a climate optimized and chemically neutral keepsake box for storage along with a client gown preservation guide that details how to continue to care for your wedding gown once you get it back home.
We understand what each wedding gown means to every bride who trusts us with its cleaning. We not only treat the gown with care, we treat the bride equal care for it is her satisfaction and referrals that has driven our business success for over 45 years.
Our knowledge is vast and our service is incomparable. If you want your wedding dress returned to its original glory, we are the only ones you should trust to do so.